MO-GY Health Center services with offices all over Slovenia are performed by specialist physicians, so treatment with manual medicine techniques is within the scope of official health care.
Manual medicine techniques count among the most successful treatments for human movement system changes.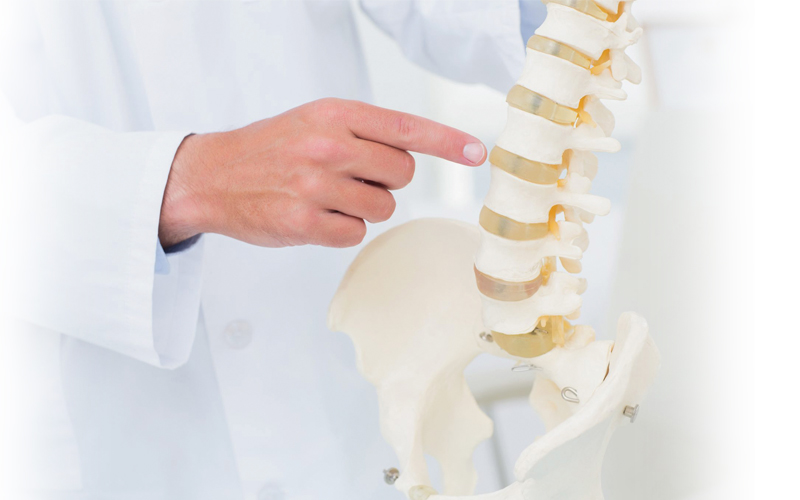 WHAT
IS MANUAL MEDICINE AND WHO CAN PERFORM IT
MO-GY clinics include specialist physicians in the field of movement.
MO-GY clinics are visited by people of all ages, from children with childhood scoliosis to the elderly facing various health issues.
The majority of our patients are middle-aged people with problems caused by wear and tear, overload, forced posture and stress.
WHERE
TO GET AN EXAMINATION
There are six specialist physicians in our MO-GY clinics. You can find our manual medicine offices in Ljubljana, Maribor, Nova Gorica, Murska Sobota, Celje and Izola.
At the first examination, the doctor performs an examination of your medical documentation, a neurological and manual examination, an assessment of the pain threshold, posture and movement.
Based on the examination, the doctor determines the number of therapies.
Therapies are soft, manual techniques of treatment by which the specialist of manual medicine impacts the causes of problems and tries to eliminate them.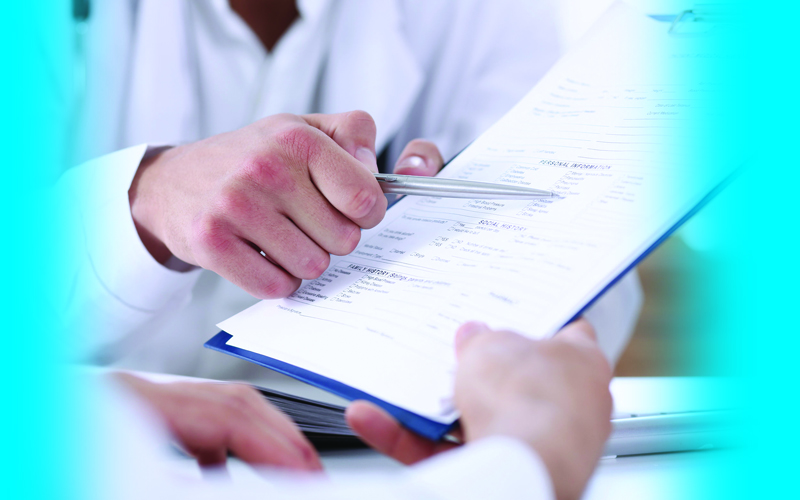 MAKE
an appointment
The waiting period depends on the particular office. If the problems are acute, please let us know and we will try to find an appointment as soon as possible.
MO-GY Health Center physicians actively collaborate with public health system, primarily with specialist neurologists, orthopedists, physiatrists, neurosurgeons and family medicine specialists. They are regular guests of various lectures, symposia and other professional meetings.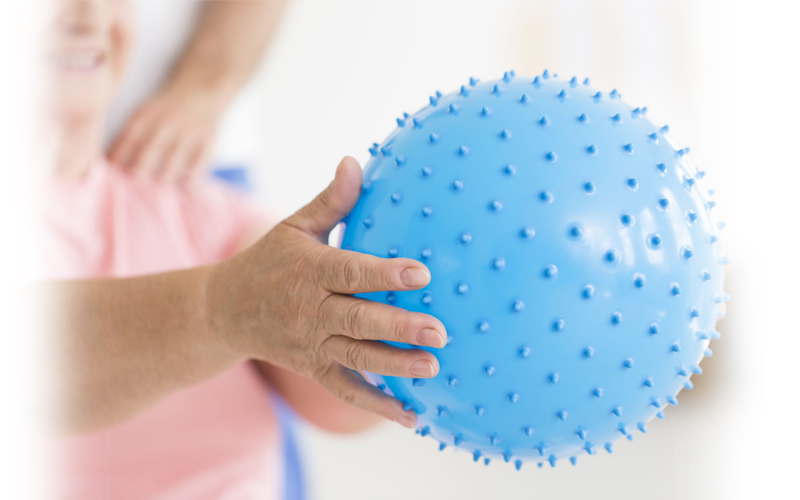 GIVE
A GIFT CERTIFICATE
Can you give your loved ones anything better than health? Give them a gift certificate for a treatment with the manual medicine techniques.
The manual medicine techniques represent the most successful clinical method of treating many spinal problems. The manual techniques are perfectly complemented by laser therapy which is performed at the offices of MOGY Ljubljana and Nova Gorica.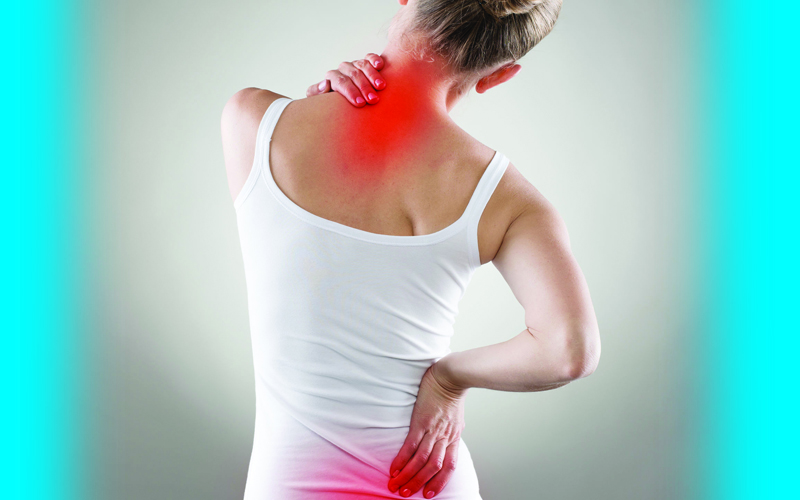 LASER
THERAPY
Manual techniques of manual medicine in the treatment of various problems are perfectly complemented by laser therapy …
The most common diagnosis of people visiting MO-GY clinics is spinal disc herniation.
Statistics show that more than 80% of people diagnosed with conditions caused by wear and tear can successfully be cured with manual medicine techniques.